Columbus NJ Landscape Architects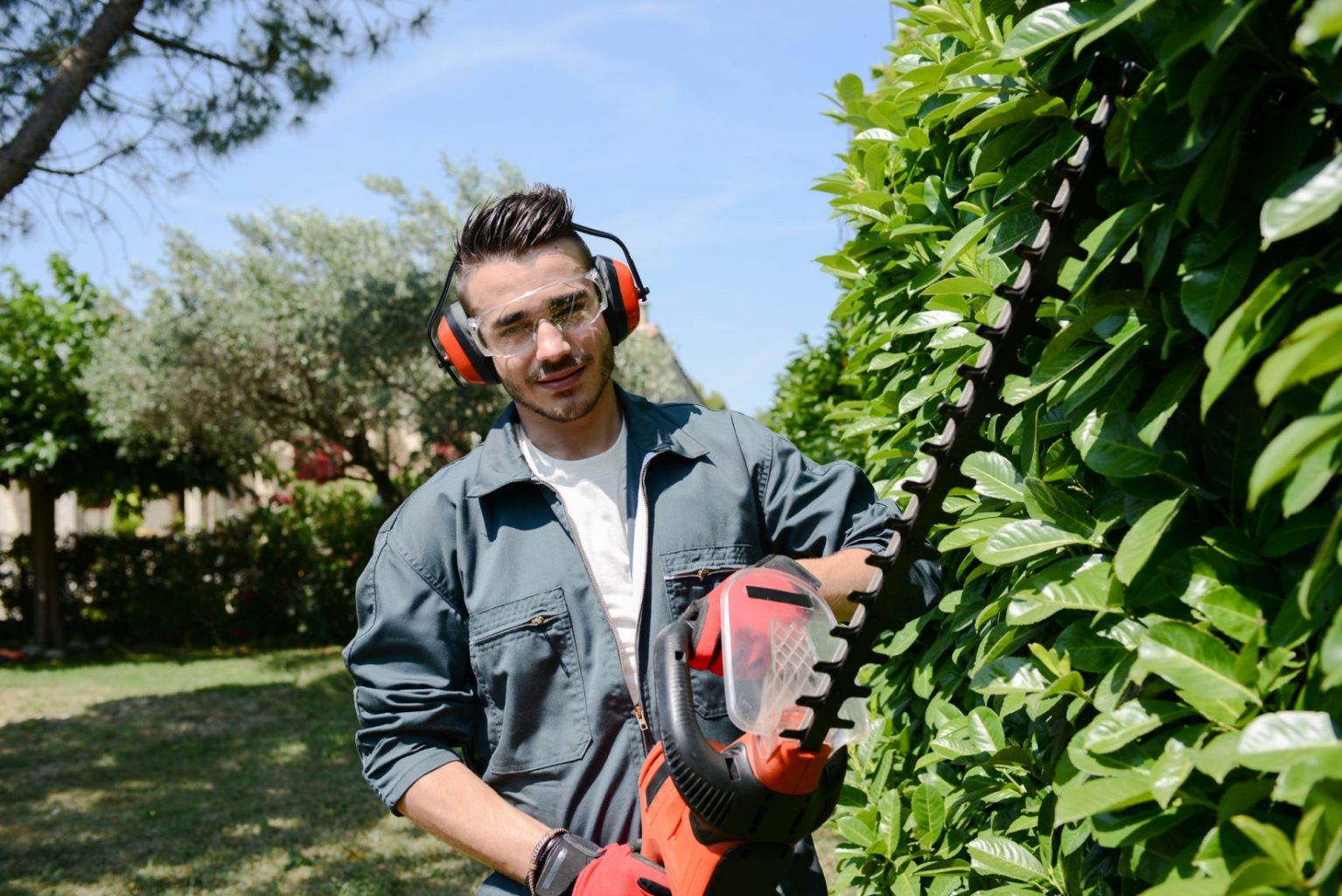 SLS continues to be the reliable choice in Columbus, NJ landscape architects. Our mission is to fulfill the vision of beautiful, enjoyable, and functional outdoor spaces for our clients. At SLS, we strive to achieve this goal through the careful selection of plants and materials coupled with expert design and customized service. Our landscape architects and designers provide innovative & functional plans using various materials (stone, granite, pavers, trees & shrubs, wrought iron and decorative boulders, to name just a few). As a team, we are passionate about the projects we build and maintain. We are committed to maintaining lasting relationships with our clients and a standard of excellence with our services.
We have been committed to providing quality & professional service throughout Columbus since 1992. SLS Landscaping, Inc. is a proud member of the Greater Lumberton Regional Business Association (GLRBA). We have ICPI certified (Interlocking Concrete Pavement Institute) installers on staff as well as Certified Landscape Technicians.
GREATER LUMBERTON REGIONAL BUSINESS ASSOCIATION (GLRBA)
INTER LOCKING PAVEMENT INSTITUTE (ICPI)
TECHO PRO CONTRACTOR
EP HENRY PREFERRED CONTRACTOR
NJ LICENSED PESTICIDE APPLICATORS
TWIC – TRANSPORTATION WORKER IDENTIFICATION CREDENTIAL
NJ CONTRACTORS LICENSE #13VH03053800
ASLA CERTIFIED DESIGNER ON STAFF
NEW JERSEY NURSERY & LANDSCAPE ASSOCIATION
NORTHEAST SPA & POOL ASSOCIATION
CERTIFIED NURSERY LANDSCAPE PROFESSIONAL
Reviews of Columbus NJ Landscape Architects
"SLS was fantastic and we have already begun to use their other services and refer them out. Henry was the designer/coordinator for the patio/pergola project and he was thoughtful, responsive, helpful and professional. He was open to input on the design, customized requests during the design process and flexible during the construction process."
"Thank you Henry, Juan and the hardscaping team. They were clean, efficient and responsive. Always nice when your neighbors compliment the work vs. complain. I would definitely recommend this crew. They also did a good "clean up" job on my back yard."
"SLS did a great job with a patio and landscaping project in our back yard. The workers were on time, neat and professional. We worked together on the design, and the project turned out great. Highly recommended for anyone looking for a reliable contractor at a reasonable price."
We invite you to find out more about what makes Columbus NJ landscape architects great. Call us at 609-518-5263 today or use this online form to tell us about your project and request a quote. We look forward to changing your outdoor space for the better!