Southampton Landscape Architects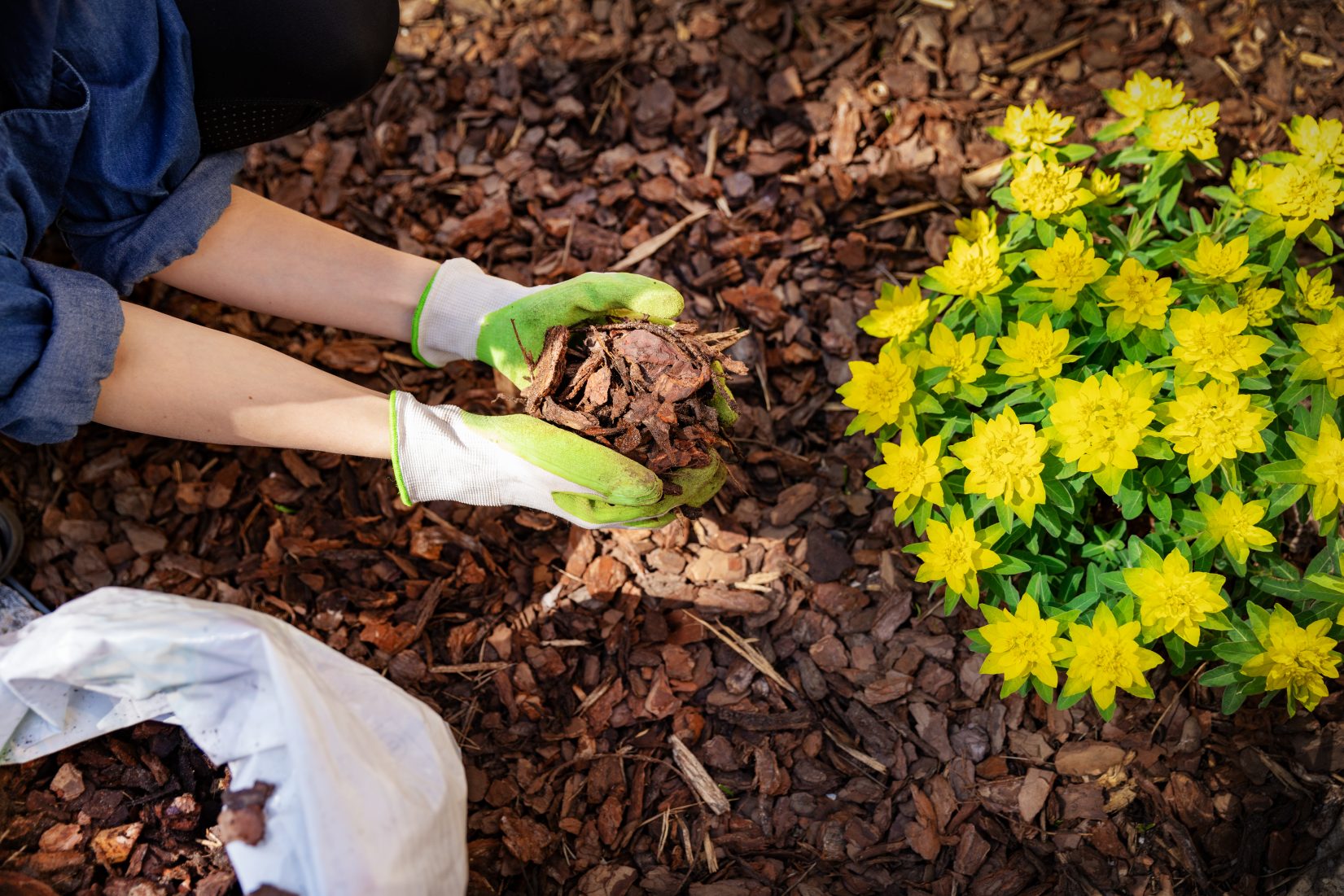 At SLS Landscaping, our team is ready to be your Southampton landscape architects! We are a full service South Jersey landscape management company, and we provide beautiful outdoor spaces for residents and businesses throughout the region.
When clients seek a landscape architect, they want someone who is not only trained, but open to varying ideas and specific requests. Residents and property owners want to make sure their lawn care is taken care of to the highest degree, preventing unsightly appearances. We understand that without the right care, you risk the reputation of seemingly not caring about the visual welcome your friends and customers feel when visiting your home or business.
Full Service Southampton Landscape Architecture!
As landscape architects, we see our service as an art-form. So many clients have expressed an variety of concepts to us throughout the years, and we love the opportunity to bring it to fruition. Our staff of experienced and certified professionals work together to create the outdoor space of your dreams, adding visual appeal and resale value to your property.
When we work with you, we want to invite you to express your vision entirely. After we hear your ideas, we will use our catalog to present the best options for you. Once you are happy with the plan we've developed using the design you like, we'll move forward making your vision a reality.
We provide innovative and functional plans for your landscape, using an array of materials such as stone, granite, pavers, trees & shrubs, wrought iron and decorative boulders to name just a few. We have horticulturists to assist you in maintenance planning processes, turf and ornamental applicators.
Once your new landscape is in place, our professionally trained service technicians will provide the weekly services your property requires. We want to give you the best care for your landscape and lawn. By working with our staff, we plan to introduce a new way of thinking about taking care of your property.
For 27 years, we've been committed to providing quality and professional service throughout Southampton. We've been trusted by businesses like Bank of America to produce quality landscape design and architecture for properties.
SLS Landscaping, Inc. is a proud member of the Greater Lumberton Regional Business Association (GLRBA). We have ICPI certified (Interlocking Concrete Pavement Institute) installers on staff as well as Certified Landscape Technicians. You can see the other certification we have achieved here. The best architects in Southampton will leave you satisfied and your property revitalized.
Are you looking for Southampton landscape architects for your home or business? Are you ready to get started? Call us today to join our portfolio and have your landscape taken care of by the most trusted hands in Southampton.