Medford Landscape Architects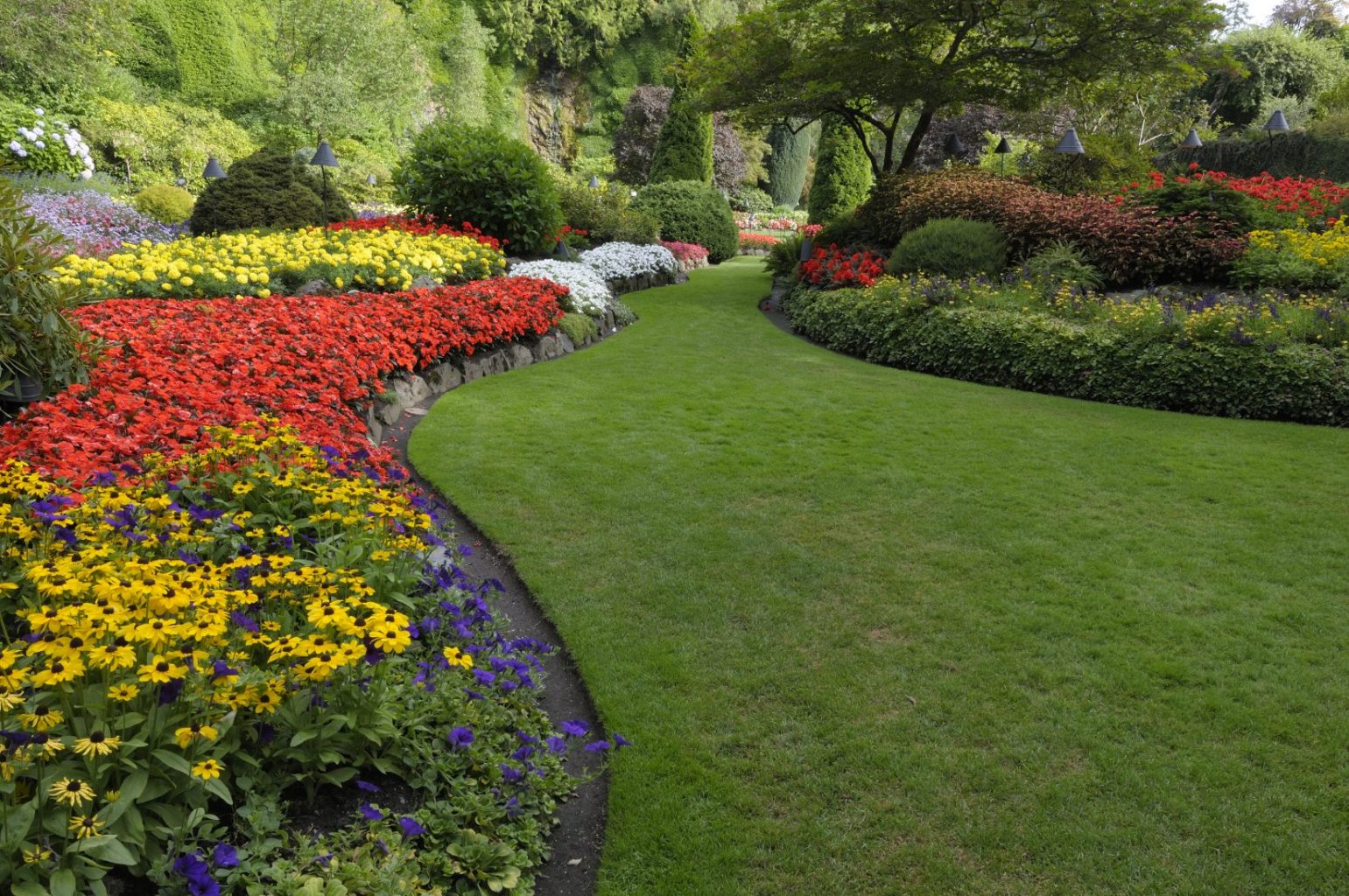 Reach out to the Medford landscape architects at SLS Landscaping today to give your home a look it deserves. Whether you want to tighten up the design, you already have or a complete makeover, the team at SLS is happy to bring their talents to your property.
SLS Landscaping is a full-service landscape management company committed to providing quality & professional service throughout all of Medford since 1992. Our team of specialist provide innovative & functional plans using an array of materials: stone, granite, pavers, trees & shrubs, wrought iron and decorative boulders, to name just a few.
Our mission is to fulfill the vision of beautiful, enjoyable, and functional outdoor spaces for our clients. Our formula has been full proof for almost 30 years, with each step designed to please the client. During the initial consultation, we discuss your personal aesthetic, lifestyle, current garden dislikes, and aspirations. By establishing the needs and the desired outcome, we can identify the design goals to guide the realization of your dream landscape. From there, we analyze the property, including an assessment of environmental factors including soil, drainage, and existing vegetation.
To achieve a design that is integrated with your existing home and surroundings, a thorough site analysis provides critical inputs into the design process. Once we know the clients' personal interests, we can develop a concept specific to their vision. Our collaboration's final output is a professional design that includes all key features of the landscape design that will help you envision the final project. Following installation, SLS will provide the maintenance and ongoing care of your outdoor living space.
Our team of professionals includes Landscape Architects and Designers, Certified Nursery and Landscape Professionals, Project Managers, Skilled Craftsmen, and Licensed Pesticide Applicators.
Our Certifications:
We hope to hear from you soon! You can find us at 641 Eayrestown Road Lumberton, NJ, this contact form, or call us 609-518-5263. Let's get started!