Delran Landscape Architects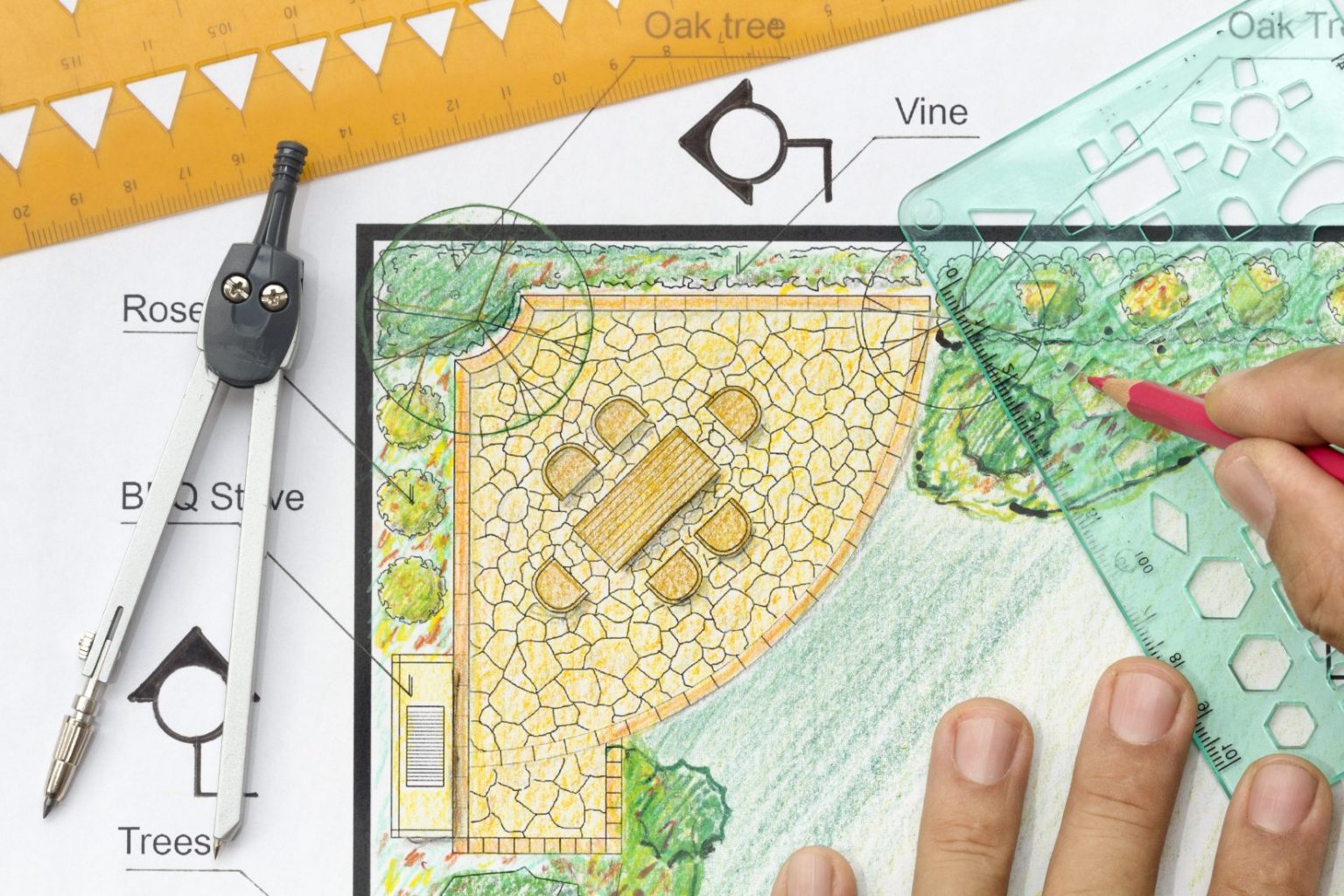 Revitalize your home's look with the help of the Delran landscape architects at SLS Landscaping. At SLS, we strive to achieve your ideal home landscape, through careful selection of plants and materials coupled with expert design and customized service.
If you're a Delran home or business owner, you know driving around the area the difference a beautiful landscape makes…both for curb appeal and for home value. It's a great way to make your home stand out in the crowd, increase your resale value, and makes your property a great place to come home to.
Our mission is to fulfill the vision of enjoyable, beautiful, and functional outdoor spaces for our clients. We strive to bring a careful selection of plants and materials coupled with expert design and customized service. SLS Landscaping is committed to long-lasting relationships with our clients, and we are passionate about the projects we build and maintain.
Services of Our Delran Area Landscape Architects
Landscape Design and Installation
Our Design & Installation Division offers a wide range of options, allowing you to work within your budget to produce maximum results.
Landscape Maintenance
We offer basic care plans to full service landscape maintenance packages, allowing you the convenience of working with one company.
Commercial Landscaping
Homeowner association managers or property managers deal with a single SLS manager, who is dedicated to monitoring and managing the site and is intimately familiar with the property.
Our Team
Landscape Architects and Designers

Certified Nursery and Landscape Professionals

Project Managers

Skilled Craftsmen

Licensed Pesticide Applicators

Horticulturists that will assist in the estate maintenance planning process.

Turf and ornamental applicators who will service and maintain a healthy & thriving landscape.

Professionally trained service technicians who will provide the weekly services your property requires.
You can get started today on improving your Delran space by filling out this simple form below, leaving your name and contact information. Most importantly, we want to hear your plans and how we can help, so be sure to leave a detailed message. We can't wait to hear from you!