Marlton NJ Landscape Architects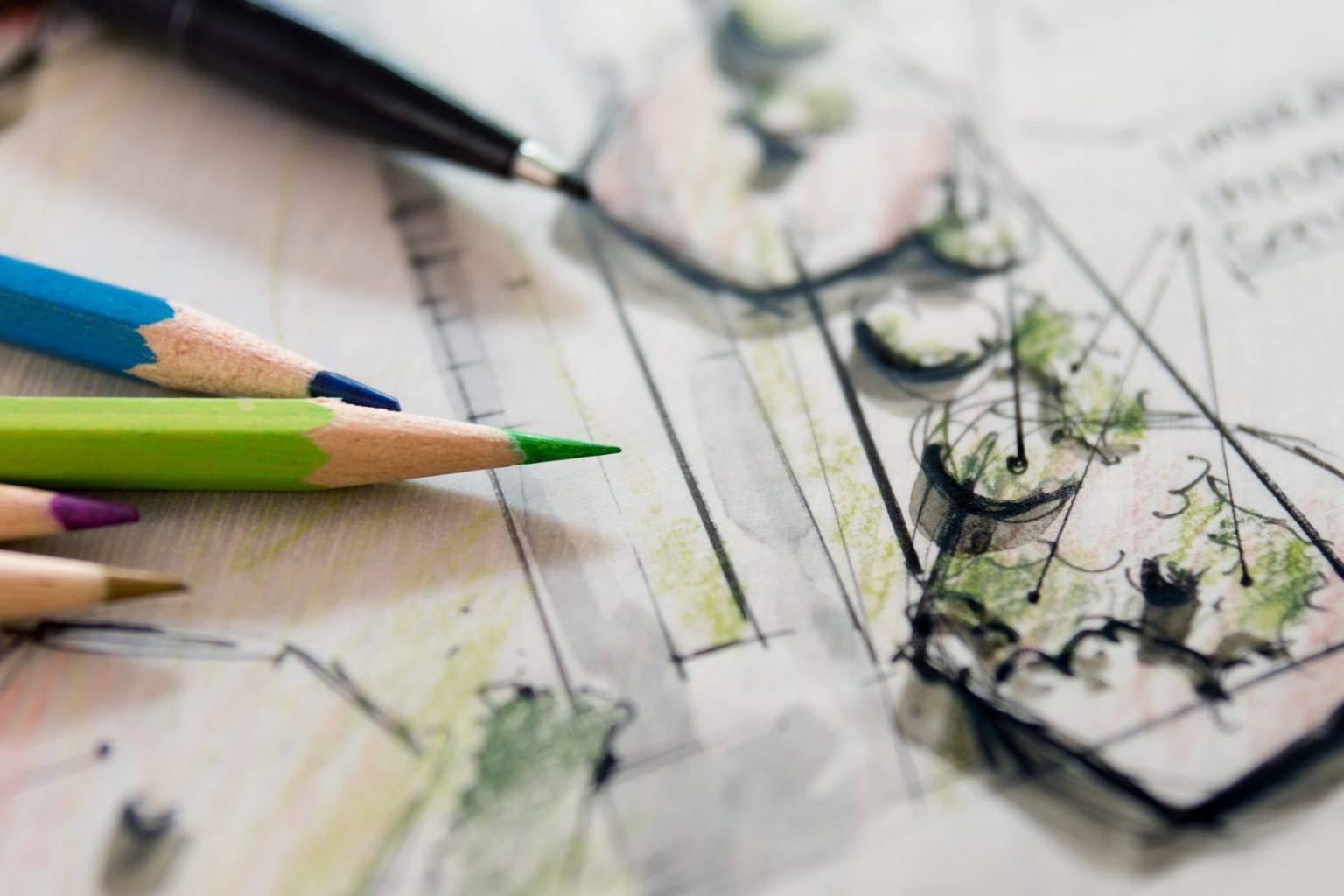 SLS is home to quality Marlton NJ landscape architects ready to bring their talents to your property. Our mission is to serve both commercial and residential clients to fulfill the vision of beautiful, enjoyable, and functional outdoor spaces. Homeowners who have followed our design/build approach find it not only produces a better landscape environment, but often saves them money. SLS provides the ultimate value in professional landscaping, striving to deliver true value for our clients' investment.
You can be confident that your project will be in the hands of caring, competent industry professionals who take tremendous pride in their work. SLS Landscaping, Inc. is a proud member of the Greater Lumberton Regional Business Association (GLRBA). We have ICPI certified (Interlocking Concrete Pavement Institute) installers on staff as well as Certified Landscape Technicians.
We have been committed to providing quality & professional service to Marlton since 1992. You can look at our portfolio here to get a taste of what to expect from our team.
Marlton NJ Landscape Architects Reviews
"Everyone involved was very patient and worked to meet the customers needs. Would strongly recommend the company for those interested in patios."
"The new walkway, steps, and landscaping is beyond anything we could have hoped for. We've received so many compliments from neighbors and folks passing by. Henry was great from start to finish."
"We had a patio build in our backyard. Excellent workmanship and customer service. Attention detail was appreciated. Job was not rushed in order to provide top notch quality. On a couple of occasions, we made adjustments midstream. SLS was patient and accommodated our changes even as it resulted in more time to complete the work."
We aim to establish lasting relationships with our clients by fulfilling their vision of beautiful, enjoyable and functional outdoor spaces for our clients. We will do this through careful selection of plants and materials coupled with expert design and customized service.
Our professionally trained service technicians will provide the weekly services your property requires. Landscape architects and designers provide innovative & functional plans using an array of materials (stone, granite, pavers, trees & shrubs, wrought iron and decorative boulders to name just a few). Horticulturists to assist in the estate maintenance planning process. Turf and ornamental applicators will service and maintain a healthy & thriving landscape.
We hope to hear from you soon! You can find us at 641 Eayrestown Road Lumberton, NJ, this contact form, or call us 609-518-5263. Let's get started!