Mount Laurel Landscape Architects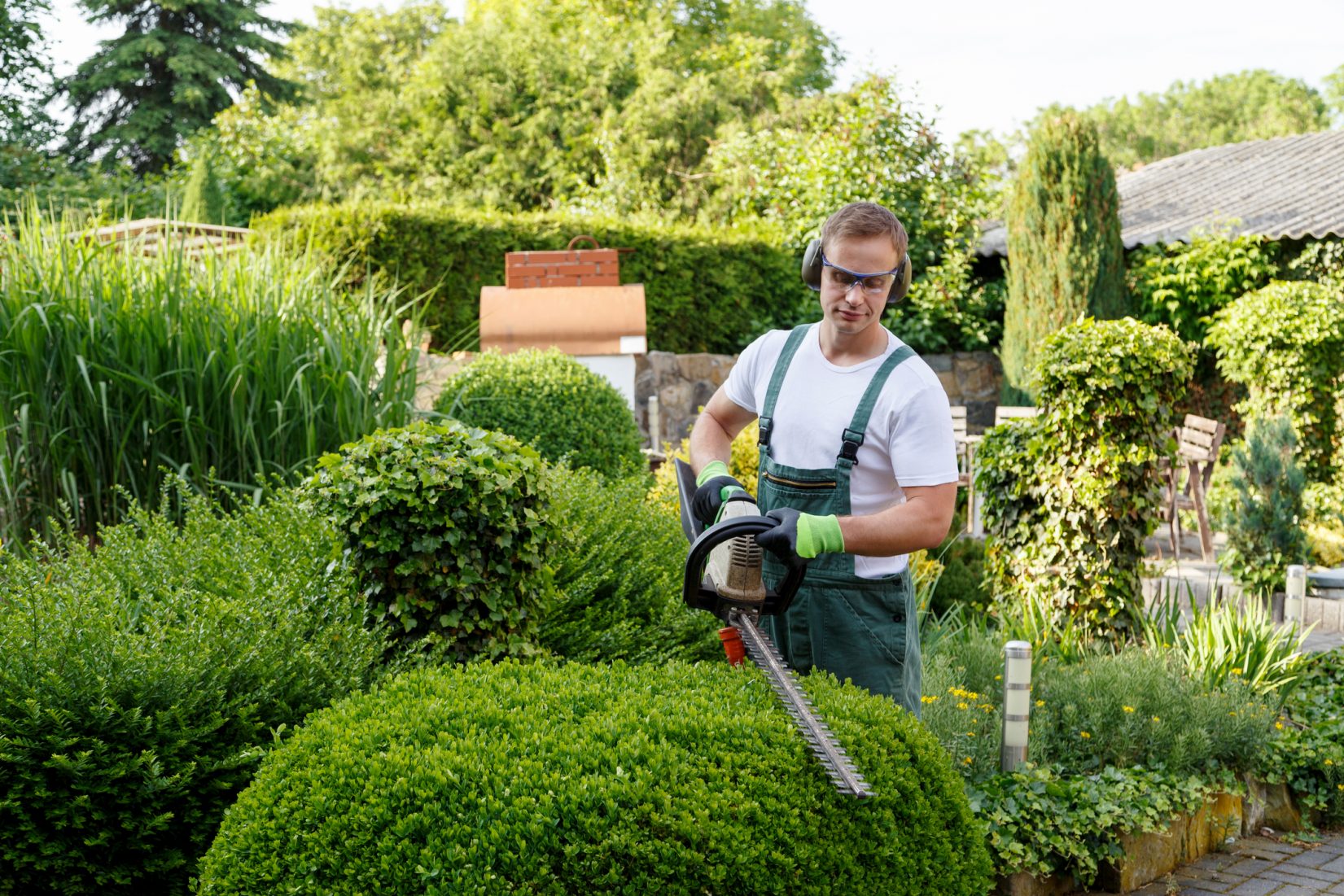 Curious about the right look, shape and feel to your property? SLS Landscaping is the answer to your search for Mount Laurel landscape architects, and we can create an outdoor space that you'll love coming home to.
At SLS, we understand the aesthetics of your lawn and garden area are important to creating the right environment for your guests. It's the extra care and attention given to the outside that signals to others entering the space how much you care – from running a business to hosting a friend. We have all seen properties that have gone the extra mile to make sure it stands out visually, with lavish colors and tailored décor. That is the kind of feel our experts can bring to you and your property.
SLS is is a full service South Jersey landscape management company based in Lumberton, New Jersey, which has been servicing both residential and commercial markets of South Jersey since 1992. Our team is made of a diverse and experienced group of certified craftsmen, specialists, and technicians. We provide innovative and functional plans using stone, granite, pavers, trees and shrubs. Our horticulturists are geared to assist in the estate maintenance planning process. We bring in turf and ornamental applicators to service and maintain a healthy and thriving landscape. After a project is complete, our professionally trained service technicians will provide the weekly services your property requires.
Our Mount Laurel Landscape Architects Services
Whether commercial or residential, our staff is ready to transform your lawn and outdoor space into a visual masterpiece. We offer a full variety of landscaping services, including:
SLS has been serving property owners and business owners throughout the Lumberton and Mount Laurel region since 1992, with top quality landscaping services. We want to bring the best area Mount Laurel landscape architects to you. Reach out to us today to beautify your outdoor space and improve the value of your home. To get an idea of your possible outcomes, check out some samples here!