Voorhees Landscape Architects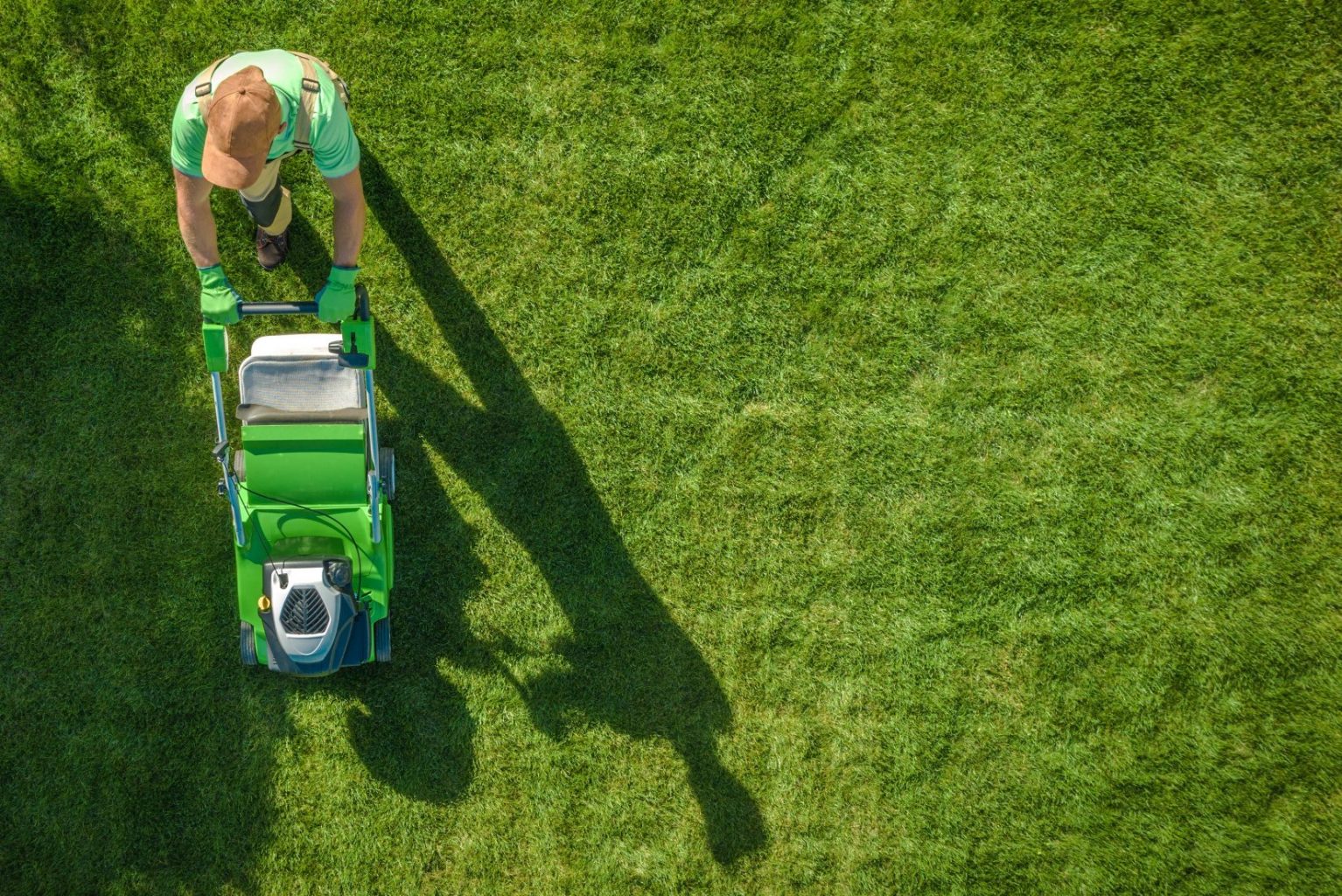 Looking to beautify your outdoor space and enhance your home's curb appeal? Try the Voorhees landscape architects at SLS Landscaping! Our team is dedicated to servicing both residential and commercial markets, for outdoor home improvement.
With over 20 years of contributions and assistance to residents and businesses in Voorhees, we have been providing innovative and functional plans using a full array of materials such as stone, granite, pavers, trees & shrubs, wrought iron and decorative boulders, just to name just a few.
About Our Voorhees Landscape Architects
SLS Landscaping provides services to residents that help revitalize their property, including assistance in the estate maintenance planning process, maintaining a healthy and thriving landscape, and handling the weekly services your property requires.
Our team is comprised of:
Landscape Architects and Designers

Certified Nursery and Landscape Professionals

Project Managers

Skilled Craftsmen

Licensed Pesticide Applicators
Their credits include
What makes SLS Landscaping different? Our belief in establish lasting relationships with our clients by exceeding their expectations through exceptional performance.
As a company that specializes in world class customer service, our mission is to fulfill the vision of beautiful, enjoyable and functional outdoor spaces for our clients.
Since 1992, we've steadily built our reputation as South Jersey's premier design/build & maintenance company. We invite future clients like you to explore our site to learn more about our services.
Use the form below to get started and one of our staff will get back to you. We can't wait to get started!