Hainesport Landscape Architects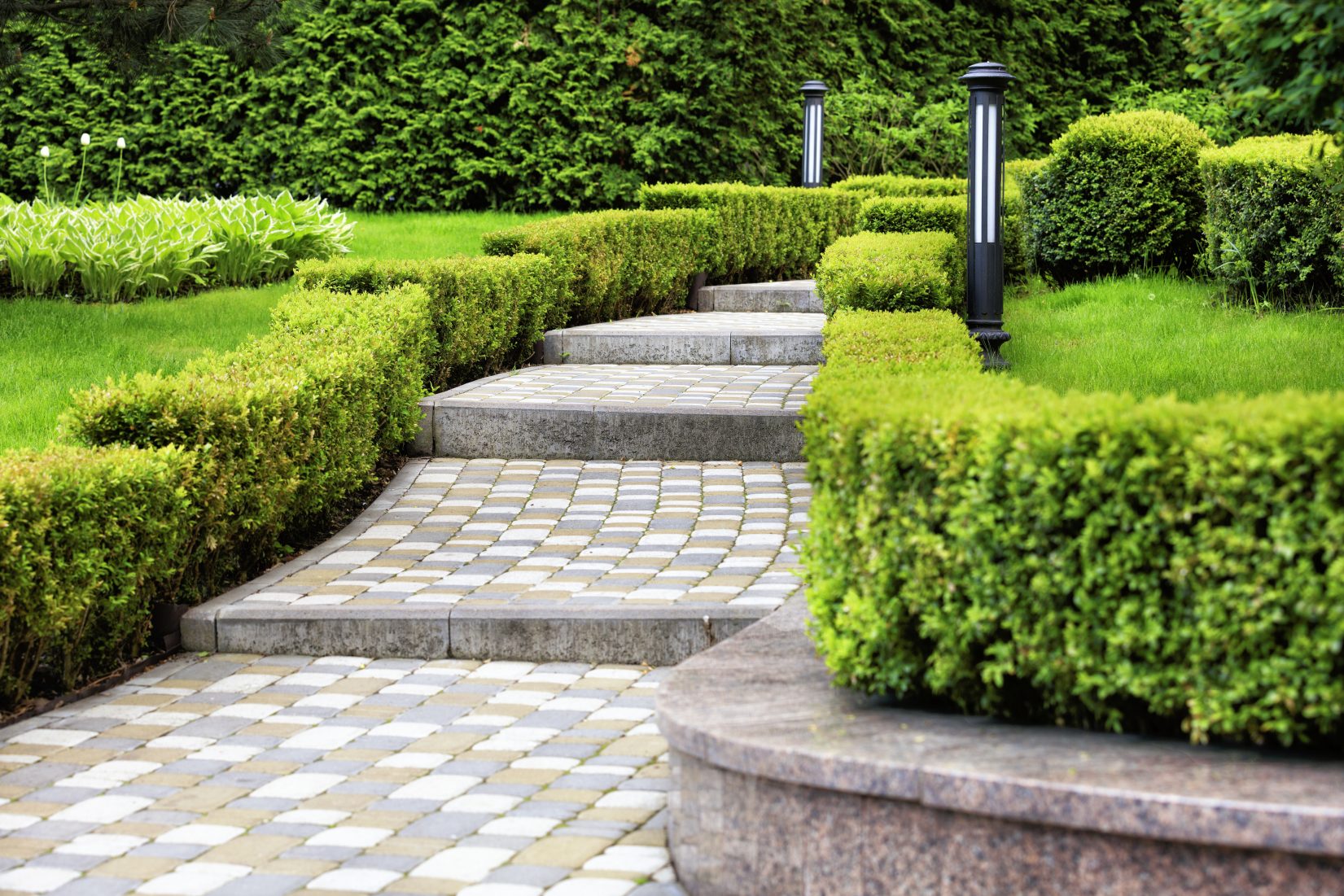 Count on us to be your Hainesport landscape architects. We are happy to bring our talented crew to your property with a mission to design a new look for you. You're here to meet our team and work towards providing innovative & functional plans using an array of materials (stone, granite, pavers, trees & shrubs, wrought iron, and decorative boulders, to name just a few). As your team, we fulfill the vision of beautiful, enjoyable, and functional outdoor spaces for your home or business. We specialize in maintaining lasting relationships with our clients and to a standard of excellence with the services we provide.
SLS Landscaping was established in 1992 as a landscape maintenance company and has evolved into a full-service design/build and maintenance company that services commercial and residential clients in Hainesport. We are a proud member of the Greater Lumberton Regional Business Association (GLRBA). We have ICPI certified (Interlocking Concrete Pavement Institute) installers on staff as well as Certified Landscape Technicians.
You will be given the best help and assistance by our team of experts on planning and executing great landscaping. Our passion help comes from years of being the standard of resident and commercial satisfaction. With our certifications and established portfolio, you can be assured that you are in the hands of a team that wants the best for you. We have been in the game for 28 years. Our tenure has left its mark throughout Hainesport for the better.
You'll learn how our team operates and what they will bring to you here. We hope to hear from you soon– we are excited to be your Hainesport landscape architects.