Fostertown Landscape Architects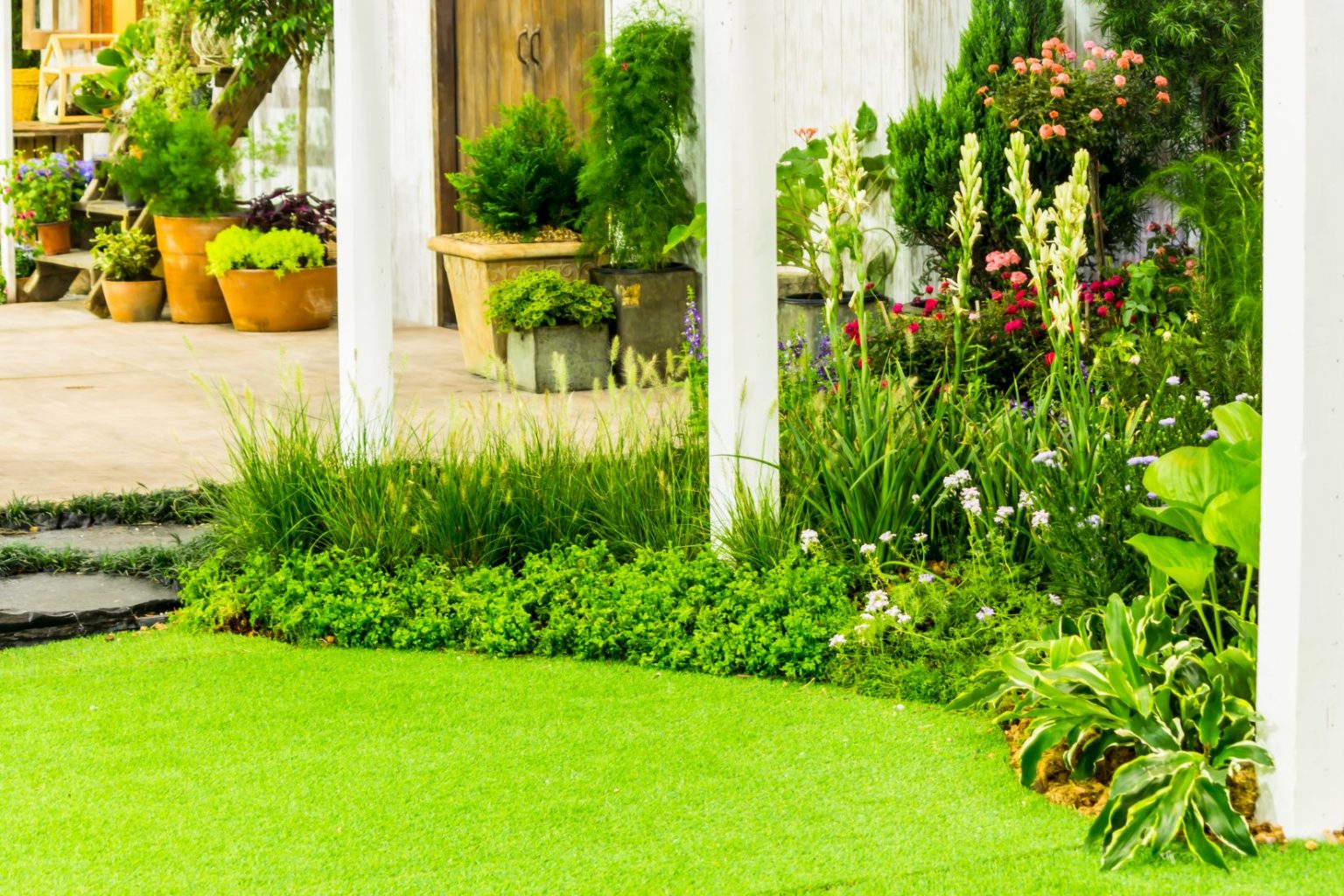 No more guesswork, no more waiting – the Fostertown landscape architects at SLS Landscaping are here to help you improve your outdoor space for the better. SLS is fully staffed with licensed and degreed landscaping professionals of our industry.
If you own a Fostertown home or business, you know what a world of difference a beautifully designed landscape makes…it adds natural function, curb appeal and resale value to your property. A well-designed landscape can make your home stand out in the crowd, and turn your outdoor space into something you'll love coming home to.
Committed to providing quality and professional service throughout all of South Jersey since 1992, SLS Landscaping is a full-service South Jersey landscape management company located very close to Fostertown, New Jersey, servicing both residential and commercial markets.
About Fostertown Landscape Architects
We believe in our clients' vision and support their intentions, and in word of mouth advertising. For us, it's not about showing what we can do – it's about giving you what you need at a fair price, with a follow-up plan and a reason to refer us. Our mission is to fulfill the vision of enjoyable, beautiful, and functional outdoor spaces for our clients. We strive to bring a careful selection of plants and materials coupled with expert design and customized service.
With over 20 years of contributions and assistance to home landscaping Fostertown, we have been providing innovative & functional plans using an array of materials, such as stone, granite, pavers, trees & shrubs, wrought iron and decorative boulders to name just a few.
You will be given the best help and assistance by our team of experts on planning and executing great landscaping that both beautifies your outdoor space and increases your home's value.
You can get started today by filling out this simple form below, leaving your name and contact information. Most importantly, we want to hear your plans and how we can help, so don't forget to leave us a detailed message about what you need. We can't wait to hear from you!