South Jersey Landscape Renovations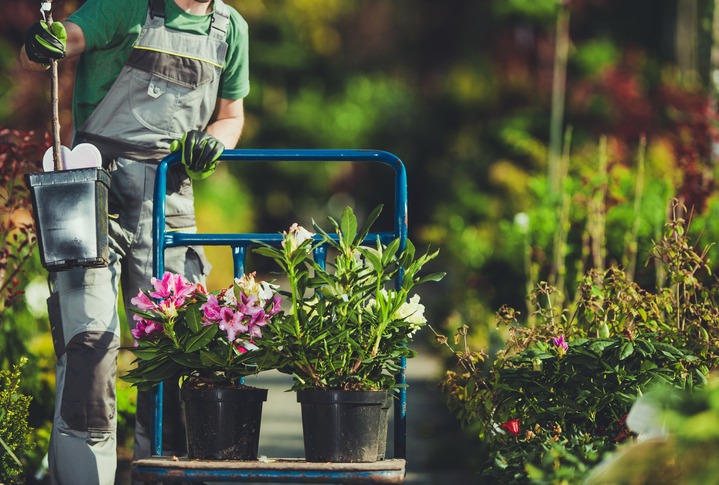 SLS Landscaping in Lumberton is your team to call for South Jersey landscape renovations. We are a full service landscaping and hardscaping company that has been providing quality service to South Jersey residents and businesses since 1992.
A beautiful; outdoor space makes a world of difference in your property…it gives you an inviting look to come home to each day, and adds greatly to the resale value of your home. For businesses, it's your first and best chance to make a great impression on a customer. If you're looking to breathe new life into a tired, unattractive landscape on your South Jersey property, SLS is here to help.
Our landscape renovations are available in a variety of forms that can meet whatever your budget allows. Choose a basic renovation and meet with one of our Landscape Supervisors on your site and discuss the plans, or meet with our Landscape Design Team to draw an overall plan for your project. No matter what path you choose, our team can remake your landscape into something beautiful and inviting, while increasing the value of your property.
We are fully licensed and staffed with a team of degreed professionals with expertise in every aspect of landscaping, including top architects and designers, horticulturists, ornamental applicators and service technicians.
South Jersey Landscape Renovations – Quality From Start To Finish!
Our process for your improved landscape involves multiple steps. We start with a design consultation where we discuss your personal dream landscape. We follow this with a site analysis that establishes effective integration, while taking into account soil and drainage. We then develop and plan your renovation, including all of the key features of the design. Finally, our installation crews remake your landscape to every detailed specification.
Following your new renovation, SLS can handle your routine landscape maintenance as well, including fertilization, pruning, and pest control.
Find out more today about what makes SLS Landscaping the easy choice when it comes to South Jersey landscape renovations. Call us today or use this online form to tell us about your dream landscape renovation and request an estimate. We look forward to remaking your landscape into your dream outdoor space!